About us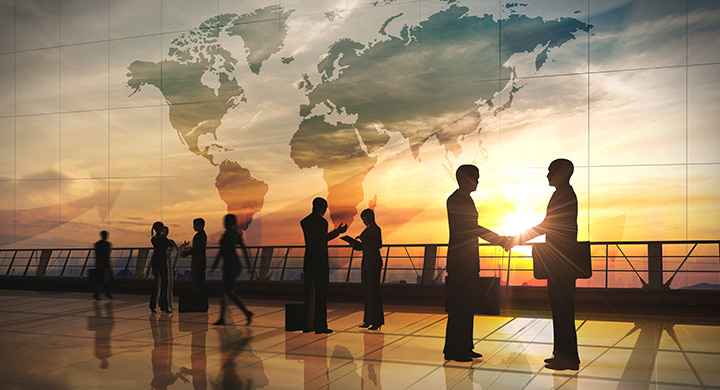 About JinSheng Lighting

JinSheng Lighting was founded in 2000. It is a high tech enterprise.
With professional design and production line,
Inspection laboratory and full management of ISO9001:2000.

You are welcome to visit our factory.

Zhuhai Factory: 1st Bdg, No.769 Rd, Baijiao Road, Baijiao Town, Doumen District, Zhuhai, Guangdong. 519100

TEL: 086-756-2262792

---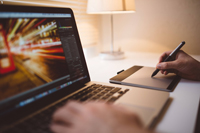 We are concerntrates on lighting design, from function to structure, from marketing promotion to professional simulation. We keep on Innovation and continually developing.



Our priority is customers satifaction. To keep a long term business relationship with our customers, we are alway providing VIP service.


Energy efficiency is becoming a growing trend.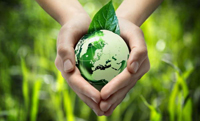 To make contribution to pro-enviroment,
lower energy consumptionand optimizing output is our main mission.
Message
If you have any suggestions or question for us.Please contact us.